ART
---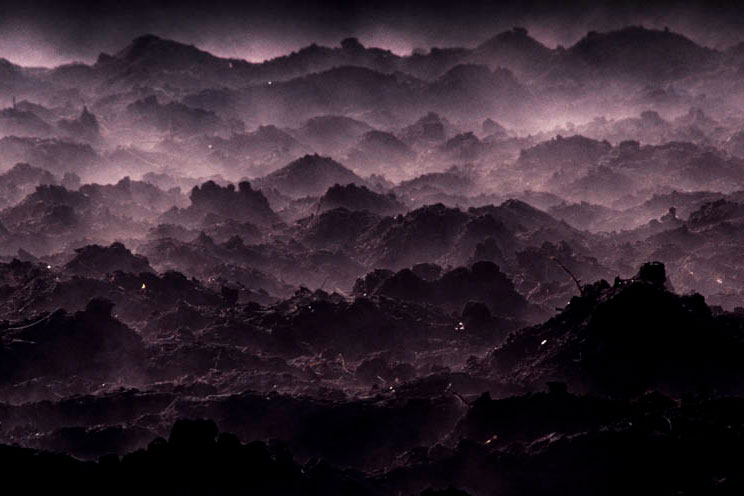 PHILOSOPHY
Among my most beautiful and intense memories the thanks of a farmer and his wife, in tears after a projection of photo of radicchio. Tears of pride for a job that had always believed among the most humble, but that that evening and for the first time they saw with different eyes, with regained dignity …..
---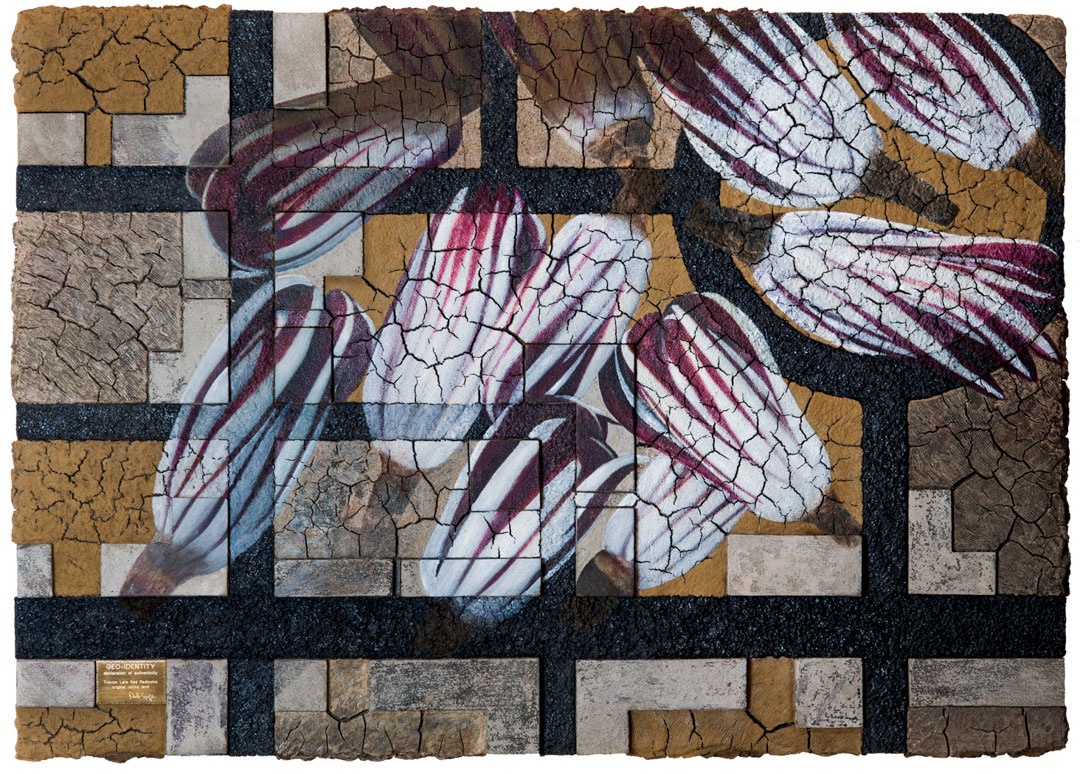 PATH AND ARTWORKS: THE ORTO-GRAFIE
What does the land have to do with photography? I have combined this unusual combination since I tried to print my images directly on native lands of fields and vegetable gardens, Geo-Identity lands as I define them. The motivations that have pushed me towards these experiments …..
---
---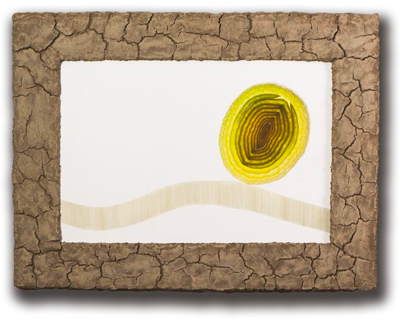 THE ORTO-GRAFIE fine art (Digigraphie)
With the experience I learned that to create an Orto-Grafia I had to select images without too much detail, printing on the ground, in fact, means giving up the definition that is characteristic of quality photographic prints ….
---