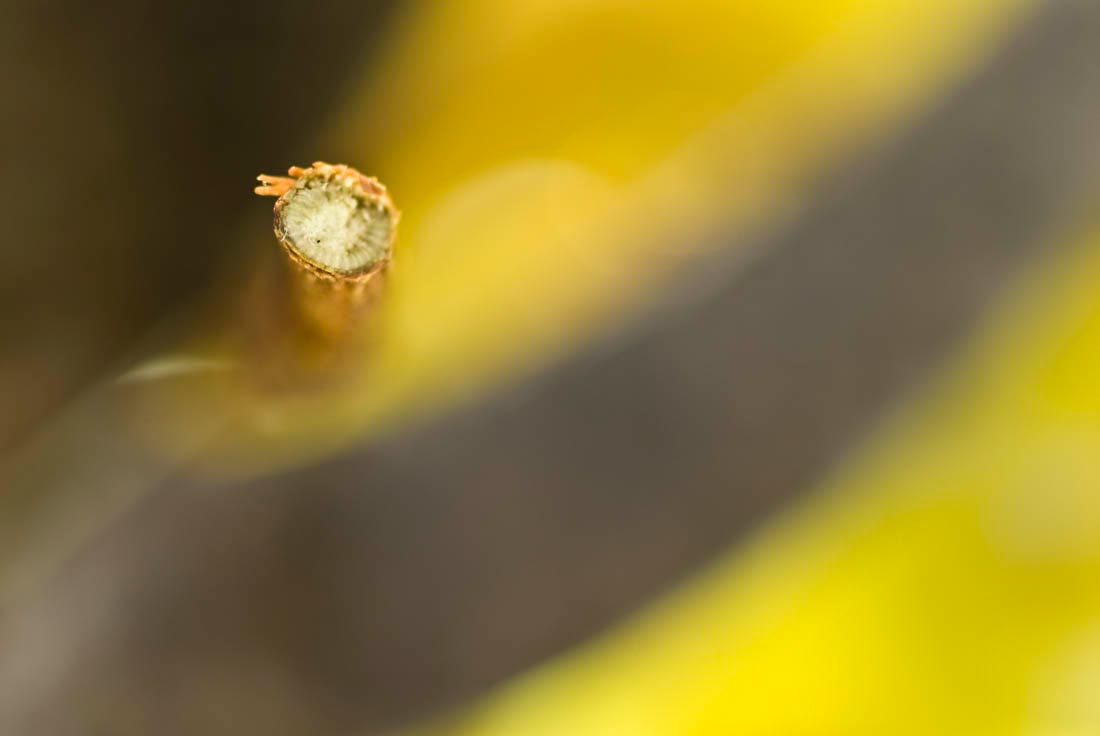 Detachment @ Prosecco" intends to recount in a suggested and non descriptive form (as we are accustomed to seeing), grape harvest: selective focus on the freshly cut petiole with bunches and brushed scissors to create the background. An introspective image – attention to the pain caused by the detachment of the fruit from the vine – which at the same time allows, through a non-superficial interpretation, to read a gesture part of a well-known production process.
---
RESEARCH
---

I called it "research photography" not knowing how to better define this that more than a genre is a different photographic approach, I would like to say a style. Perhaps I could have called it "creative reportage" since it is still a reportage. As so often happens classifications and categories are labels with borders so labile as to be continually broken, overcome by contamination, specificity and exceptions.
However, in this section I have included those photographic stories conceived and developed on specific histories or themes, which are characterized by the use of a pictorial and emotional, oneiric, apparently not very descriptive language even if in reality it investigates even very technical aspects, with educational or scientific background. The same subject can be written in the form of narrative or poetry, I like to think that these reports are a sort of photographic poetry.


Many classify these photos as "macro", and we are still on the labels, I prefer to define this approach as "research and shooting details", something very different from the concept of shooting at close range that is generally assigned to macrofotografia. Approach and concept that are highlighted even more when used as a key to interpretation applied with continuity in the construction of an entire story. "Dreamy Prosecco", after the experience if we want a little more miscellanea of ​​vegetables, it was the first true story – the story of a product and a territory – entirely developed through details only. The extensive work on mushrooms, which I have preferred to include in the chapter "nature", does not escape the limits of the labels, but that it should be rightly in this section.
If I had been a writer I would have liked to be a poet, if I had been a painter I would have liked to paint watercolors, but I am a photographer and this is the style in which I fully recognize myself and which best describes my intimate imaginary.
---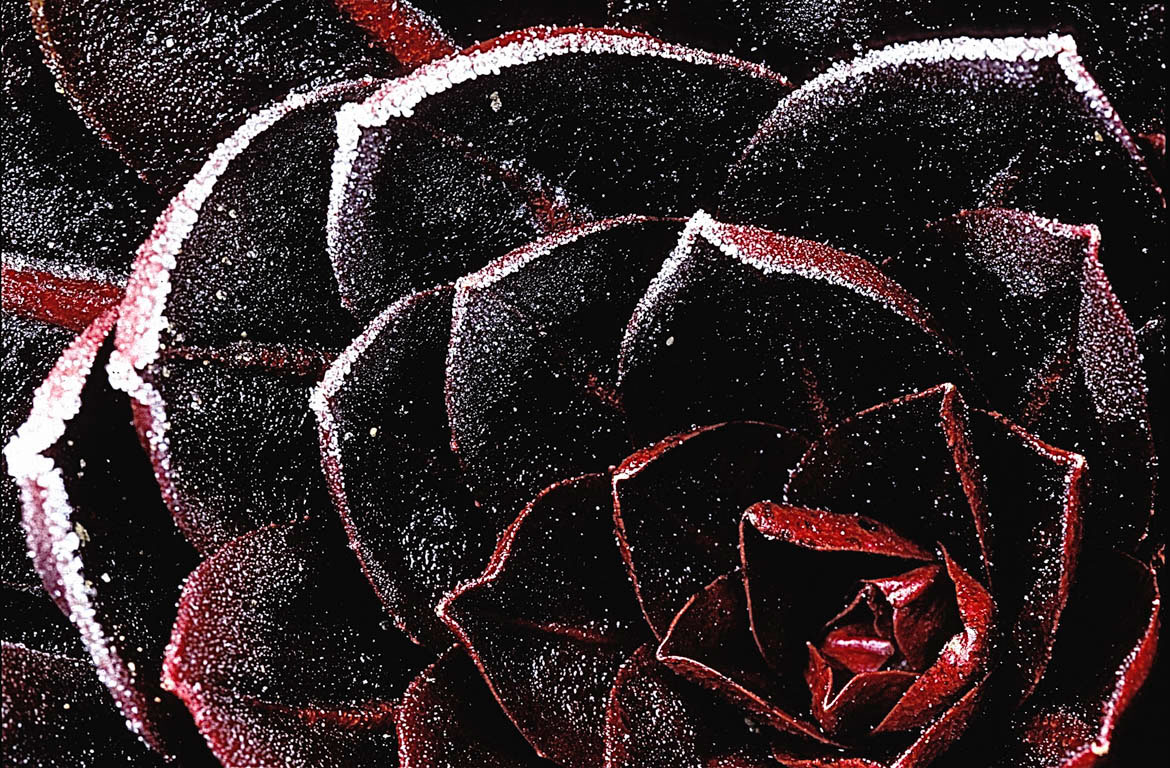 WINTER FLOWERS

"Winter flowers", the title we created for the book and the multivision made on behalf of the Consorzio Radicchio of Treviso and Castelfranco, is a tribute to the beauty and explosion of colors and shapes that radicchio gives us in the cold season winter as much of the plants live a moment of quiescence. Frost and frost cone the catalysts of this miraculous "bloom", emphasized by dreamlike shooting details and a careful control of lights and lighting. "Fiori d'inverno" (Winter flowers) has also become a brand ….
---
---
---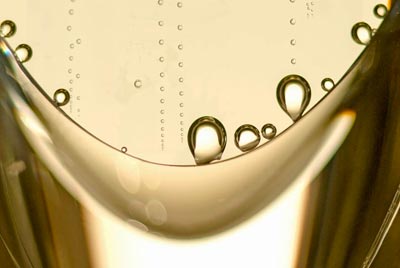 DREAMY PROSECCO
From telling the Radicchio and the vegetables with that "creative still life" developed with the Orto-Grafie, to the idea of using that style to tell the whole story of a product extending it to all the production phases, it was certainly not a discounted passage , neither trivial. The push came from Prosecco, thanks to the collaboration with a producer tired of the usual even if beautiful pictures of hills and vintages, but very interested in my first shots made with this new emotional language. Photographing the wine and not the bottles, plunging into the bubbles, penetrating the grapes, suggesting harvesting and bottling, paying attention to de-stemming and the fundamental musts …
The result was an introspective story, emotion-oriented and attentive to details, designed to suggest without revealing, oneiric but at the same time also very technical …
---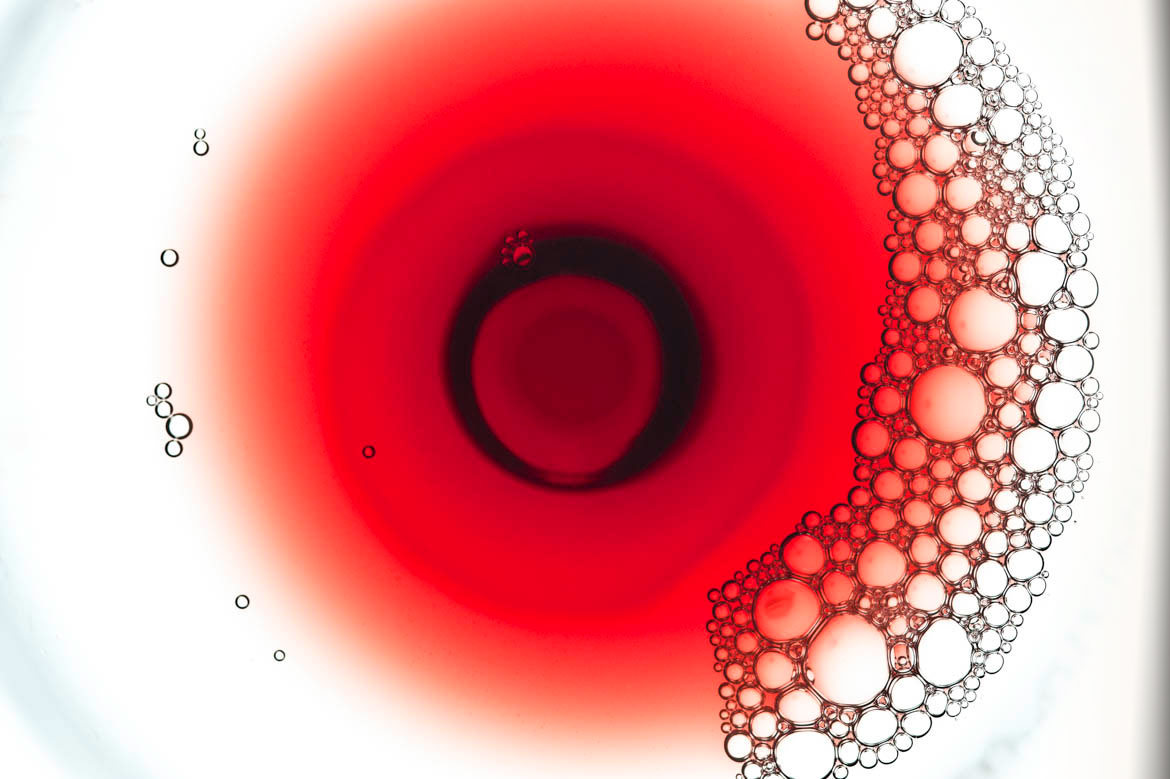 BRUNELLO SOUL
The experience developed with Prosecco allowed me to approach the Brunello di Montalcino starting from a number of certainties, but telling a black grape has in some ways been a very different path. I have encountered the greatest difficulties with grapes, a subject not very suitable for those transparencies that I had often sought in vegetables and Prosecco, so much so that I had to completely rethink the use and control of lights and lighting. On the other hand, the fascinating and long fermentations, the must and the processing in the cellar, the aging in the barricades, are stimulating. The approach to the intriguing red wine compared to the soft color of Prosecco is so much easier to photograph …
---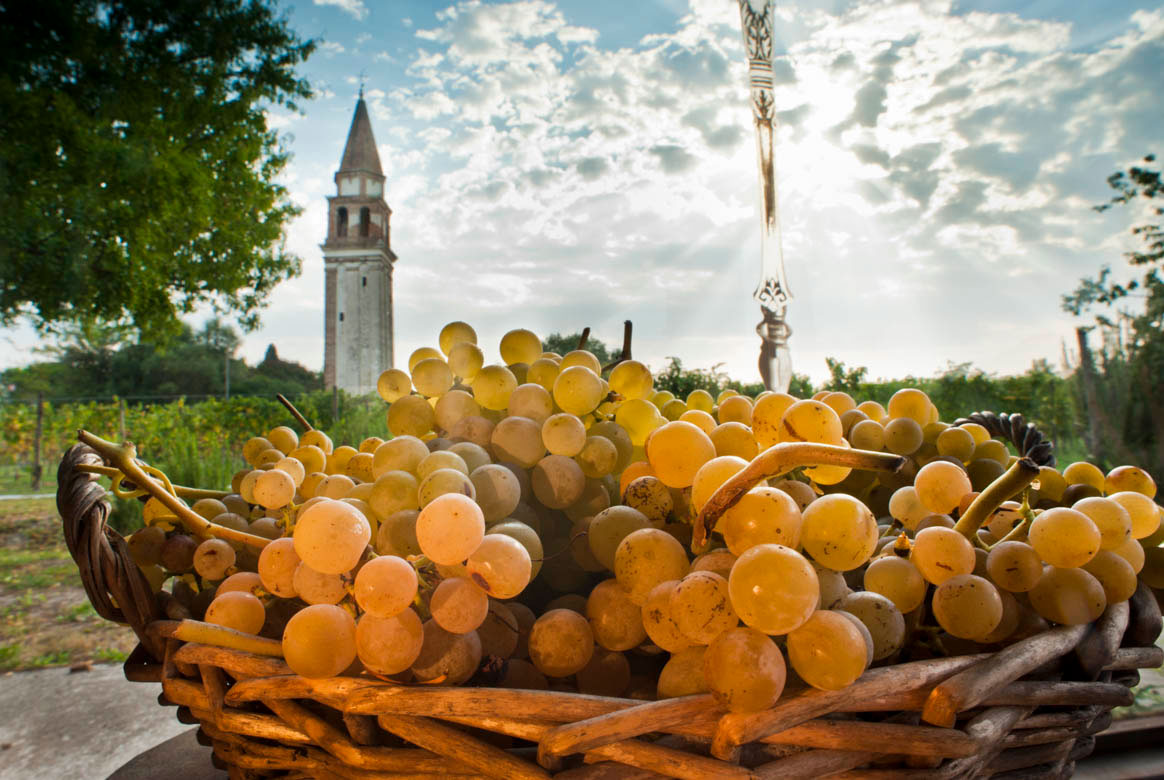 VENISSA, THE GOLD OF VENICE
Still a white wine … white ??? How do you call it white … Completely different from Prosecco, Dorona grapes and Venissa wine could not be told except by directing the reportage towards the search for gold in all its nuances and in all its reflections.
Dorona, a name already significant in itself, an autochthonous grape with thick skin and large clusters, arrived in the lagoon thanks to the friars who used it for religious rites, Venice had not yet developed and Torcello was the nerve heart of the people fleeing from the barbarians. Since then, after centuries of oblivion and the risk of extinction, the Dorona has returned to mature in the brackish lagoon environment thanks to a recovery project. Venissa is born, a wine whose label is a thin sheet of gold, authentic gold hand-beaten by the Venetian family Battiloro, a name that recalls ancient traditions …
---
---
---
---