I published images and services for several Italian and foreign magazines, directly or via photo agency, I highlight some …
ITALY: A Tavola, Airone, Anna, Bubbles, D La Repubblica delle Donne, Dove, Elle, Fauna, Focus, Gardenia, Gran Gourmet, Lagunamare, Ligabue Magazine, L'uomo Vogue, Meridiani, Oasis, Qui Touring, Repubblica, Terra e Vita, Treviso  c'è, Veneto Agricoltura …
FOREIGN: Bilan Lux, Ca m'interesse, Financial Times, Fuera de Serie, Geo Magazine, National Geographic USA, NZZ Neue Zurcher Zeitung, Terre Sauvage …
---
MAGAZINES
---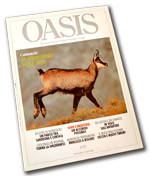 OASIS
the first publications began with this, at the time, a prestigious nature magazine, the nightjar, the Tagliamento mouth ….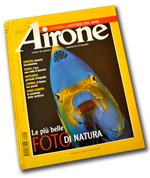 AIRONE
Lagoon of Venice, of which a CD distributed in the annex was also produced, the barn owl ….
---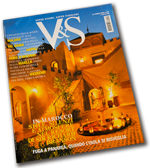 VIAGGI E SAPORI
a monthly publication, for almost three years, dedicated in a creative way to food and flavors ….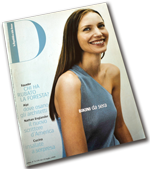 "D" di REPUBBLICA
Venice Lagoon, Sile River, Po Delta …
---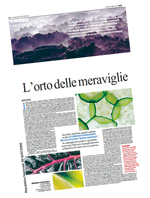 REPUBBLICA
"the garden of wonders" a double page in the Sunday insert …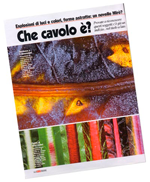 FOCUS
a service with a curious title "what the hell is it?" dedicated to the Orto-Grafie ….
---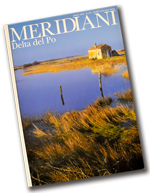 MERIDIANI
Venice Lagoon and Po Delta, and the first covers …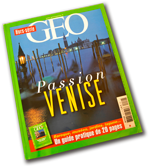 GEO MAGAZINE – FRANCE
The first foreign publication, the Venice Lagoon …
---