OTHER MEDIA
---


LAGOON ARCHIPELAGO
1997 SEM Edizioni
by Vivilaguna – Venezia
photo Giuseppe Frigo  Paolo Spigariol
CD-Rom distributed as attached to n. 201 of the magazine Airone of January 1998 …."presents an amazing Venice: that of the millennial relationship between man and the lagoon ecosystem With multimedia cards of his 40 islands and seven itineraries" …
---
---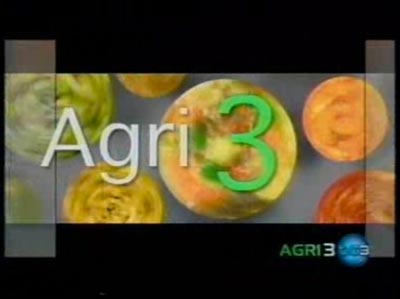 RI3 – RAI3 national
by Franco Poggianti
A series of images taken from Orto-Grafie were used by Andrea Casentini and Giorgio Rocchetti of RAI3 for the creation of the opening and closing acronym of the AGRI3 broadcast, broadcast weekly, starting in January 2007 and used for about three years.
With the presentation of the new initials, the interview that was given to me in Filanda Motta at Campocroce in Mogliano Veneto was also broadcast by the Agri3 editorial staff.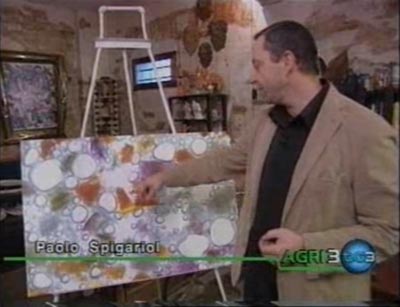 Read more

---


NIKON SCHOOL – NIKON LIFE
04/12/2014 – Orto-grafie,  radici e radici (chicory and roots)
"At the AF-S Micro-Nikkor 105mm f / 2.8G IF-ED I owe a lot. For precision, it's the 105mm Micro-Nikkor that I owe a lot ". Following is the original story of how a lens can free the desire to communicate in images, compensating for character introversion. The liberating subject? The Treviso radicchio!
---
---



NIKON SCHOOL – NIKON LIFE
16/01/2015 – Orto-grafie, second act. "What the hell is it?"
A creative still-life started between the fields of radicchio and subsequently extended to other vegetables and vegetables, until arriving in the kitchen.
---


NIKON SCHOOL – NIKON LIFE
24/03/2015 – Orto-Grafie, "The garden of the senses"
The idea, absolutely innovative and perfectly in line with my material works, was to use the earth as a projection screen. Paintings that contained photos printed on earth and pictures of earth on which to project a sequence of "dynamic images" …
---
---


NIKON SCHOOL – NIKON LIFE
20/02/2015 – Orti-Graphie. Lands of photography
A tribute to the earth, with the earth, to the Earth. And to its precious fruits. Land abused and violated, exploited without respect and without reciprocity. Or just ignored, deprived of any identity. We can not see it except as soil to trample, to cover and hide, almost ashamed of it. Yet the human species is the daughter of the earth
---